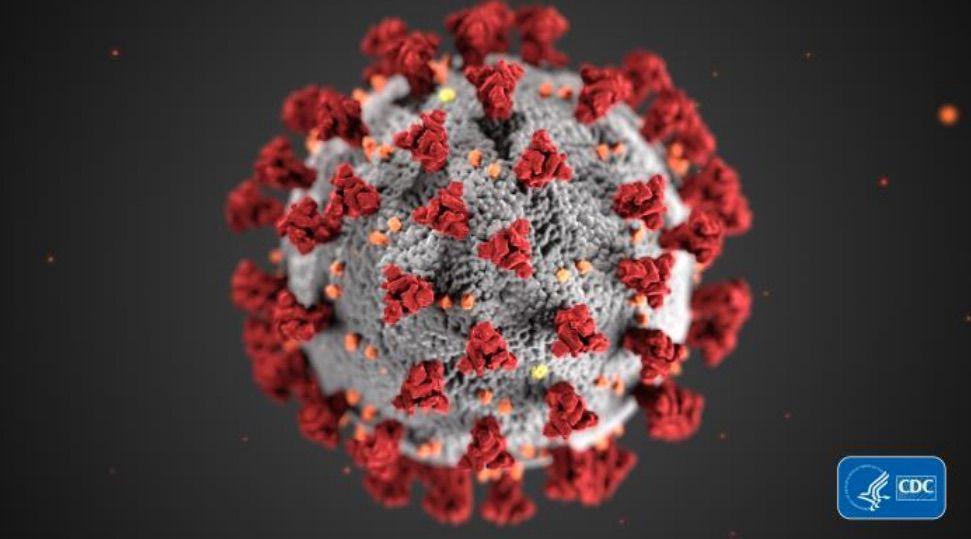 JOHNSTOWN, Pennsylvania – Somerset County recorded three new deaths from COVID-19 and Indiana County added four deaths, according to the Pennsylvania Department of Health report on Wednesday.
Westmoreland County added five deaths and Blair, Clearfield and Center counties each recorded one additional death.
The region's 15 deaths were among 111 new deaths statewide. This is the first time that more than 100 deaths have been reported in one day since February.
The deaths in Wednesday's report are those recorded on Tuesday. The actual date of the deaths may have been days earlier and reports have been delayed as authorities confirmed the COVID-19 link.
There were 5,058 additional positive cases statewide, bringing Pennsylvania's total to 1,458,445 cases and 29,722 deaths attributed to COVID-19.
As the seven-day moving average of new cases has declined nationwide, the virus continues to maintain its grip on Pennsylvania.
Wednesday's seven-day average was 4,771 cases per day, down slightly from Monday's high of 4,904 average cases. Since crossing the threshold of 4,500 cases for the seven days ending September 16, the average has ranged from 4,417 to 4,904 cases per day.
Cambria County added 81 new cases, Somerset County added 32, Bedford County added 34, Blair County added 43, Indiana County added 33, County of Clearfield added 40, Center County added 64, and Westmoreland County added 180.
The hospital reacts
As the assault continues, Conemaugh Memorial Medical Center is tightening visitor restrictions for all hospital patients.
Starting Thursday, adult inpatients will only be allowed one visitor during visiting hours from noon to 8 p.m., the hospital said on Wednesday. Currently adults are allowed up to two visitors.
Pediatric patients will be entitled to a parent or guardian at all times and patients in labor and delivery will be entitled to only one support person at all times.
Another change actually eases a restriction put in place earlier this week. Adult patients in emergency departments will be entitled to only one visitor. On Monday, the hospital halted all adult visits to the emergency department.
Other restrictions include:
Adult behavioral health and COVID-19 patients will not be allowed to visit.
Outpatient physiotherapy, occupational therapy, and speech-language pathology patients will not be allowed to visit unless requested by the therapist.
MedWELL patients will be entitled to a visitor if the patient is a minor or requires additional support.
Patients in the transitional care unit will be entitled to two adult visitors.
Meanwhile, the combination of updates from the State and Philadelphia Health Departments shows that vaccine providers have administered 14,988,770 doses and that there are now 7,186,574 fully vaccinated people across the country. State.
Randy Griffith is a multimedia reporter for The Tribune-Democrat. He can be reached at 532-5057. Follow him on twitter @ PhotoGriffer57.