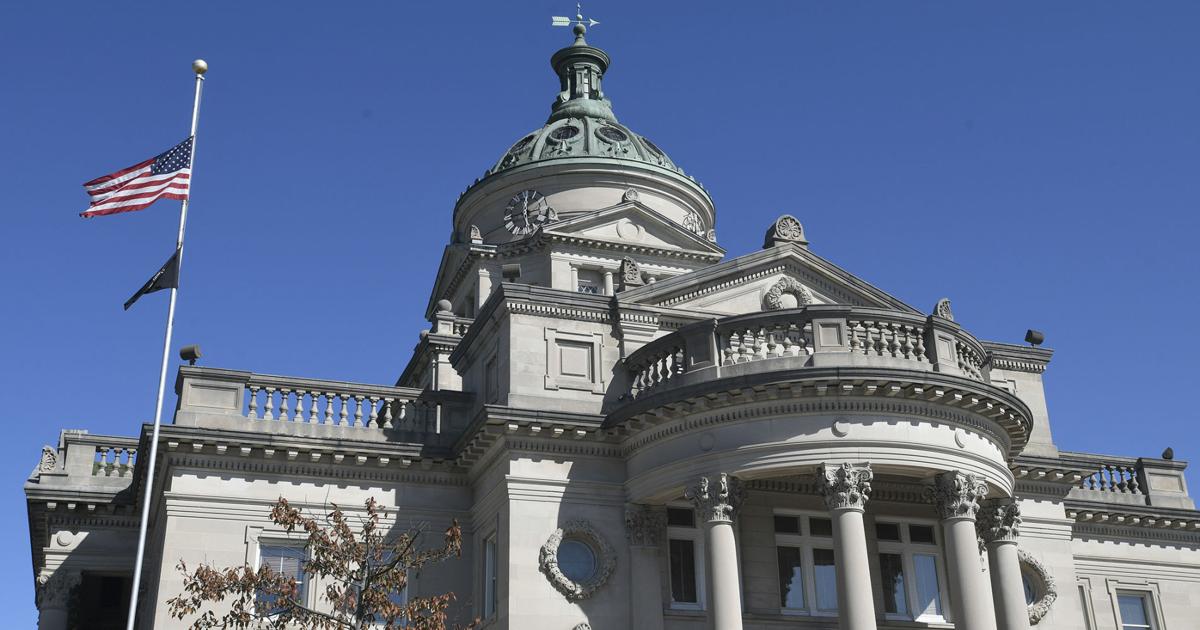 SOMERSET, Pa. — The Somerset County Treasurer's Office was defrauded of more than $11,000 earlier this month when office staff responded to a fraudulent email requesting a wire transfer, police said Wednesday of Somerset State.
The office, located at 300 North Center St., Somerset, received an email on June 8 claiming to be from the Somerset County Chairman-Commissioner requesting a wire transfer of $11,295 for goods and supplies to a "business known," the soldiers said.
That wire transfer was made the same day, according to state police.
The office received a second email on June 13 requesting an additional wire transfer of $23,470. That request was denied after it was discovered that the email address the requests came from was fraudulent, soldiers said.
The investigation into the incident is ongoing, the soldiers said.
Somerset County Treasurer Anthony DeLuca and District Attorney Molly Metzgar said Wednesday they could not comment on the investigation.
"It's a clear reminder that scammers are preying on everyone across the county," Metzgar said.
It is unclear if other county offices have received similar emails.
Patrick Buchnowski is a reporter for The Tribune-Democrat. He can be reached at 532-5061. Follow him on Twitter @PatBuchnowskiTD.