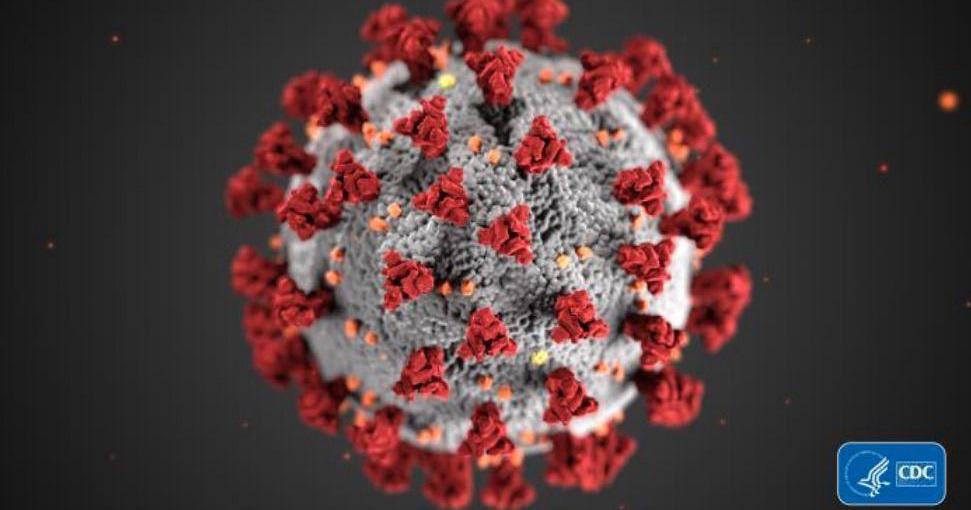 JOHNSTOWN, Pennsylvania – The state's seven-day moving average of COVID-19 cases exceeded 6,000 cases per day on Monday for the first time since January 19.
There were 17,445 new positives over the weekend, the Pennsylvania Department of Health's Monday update showed, with 6,424 reported on Saturday, 5,417 reported on Sunday and 5,604 reported on Monday.
This brings the seven-day average to 6,213 cases per day.
106 more deaths were recorded over the three days, bringing Pennsylvania's total to 1,691,773 cases and 32,931 deaths attributed to COVID-19 since the pandemic struck last year.
Two counties in the region have reached questionable milestones, with Blair County exceeding 20,000 cases in total and Westmoreland County exceeding 50,000 cases.
Blair added a total of 365 cases to reach 20,045 and Westmoreland added 853 cases to reach 50,074.
Visit of Nason
The 127 new Blair cases added on Monday marked the county's fifth consecutive triple-digit increase.
The latest increase prompted Conemaugh Health System to announce new visitation limits for Conemaugh Nason Medical Center in Blair County.
Starting Tuesday, patients in most areas of the hospital, including the intensive care unit, will be limited to one visitor from noon to 8 p.m. per day.
Children under 18 may be accompanied by a parent during their stay.
During labor and delivery, a support person is allowed throughout the stay, but no other visitors are allowed.
A support person is allowed to accompany patients in the emergency department and patients with outpatient procedures who need help may have a support person.
End-of-life and other situations where the well-being of a patient is supported will be approved by the attending physician in coordination with the staff.
Cambria County added 269 cases over the three days, Somerset County added 148 cases, Bedford County added 93 cases, Indiana County added 212, Clearfield County added 116 and the Center County added 218 cases.
Westmoreland had six new deaths; Bedford, Clearfield and Center had two each; and Cambria, Blair and Indiana each had one death.
The state praises the blows
The Department of Health has stressed that COVID-19 vaccines are the best defense against serious illness and death from the virus.
"Data shows that COVID-19 vaccines are very effective in preventing hospitalizations and deaths, although more post-vaccination cases are occurring against the background of more communicable variants and more residents getting vaccinated," said the department on its website.
The report presented data collected between January 1 and November 2 showing that 88% of COVID-19 cases, 90% of hospitalizations and 89% of deaths from COVID-19 were in people who were unvaccinated or not fully vaccinated.
The Centers for Disease Control and Prevention reports that 73.6% of adults in Pennsylvania are fully immunized.
The combination of Monday's reports from the state and Philadelphia health departments shows that there are now 7,580,790 fully vaccinated Pennsylvanians. Vaccinators administered 17,345,298 doses, including 1,473,351 boosters.
Randy Griffith is a multimedia reporter for The Tribune-Democrat. He can be reached at 532-5057. Follow him on twitter @ PhotoGriffer57.