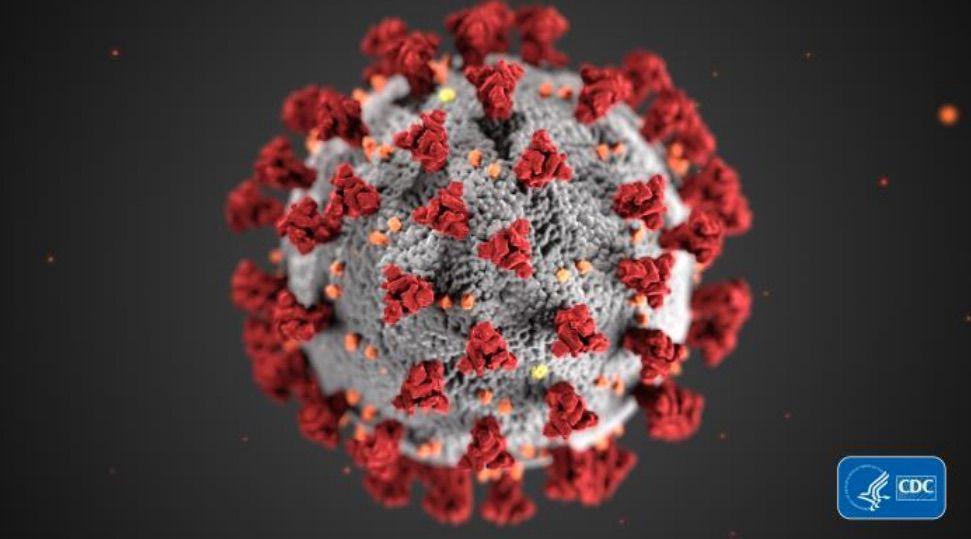 JOHNSTOWN, Pennsylvania – Nearly 200 school-aged children in Cambria and Somerset counties have tested positive for COVID-19 within a week, the Pennsylvania Department of Health reported.
Cambria has recorded 128 new cases in children aged 5 to 18 in the past seven days, and Somerset has recorded 66 positive cases in this age group. The total of 194 new cases for two counties this week is almost double the 105 recorded in the previous seven days.
Pediatric cases were among 743 new cases of COVID-19 in both counties this week, up from 511 new cases in the previous seven days.
Weekly updates showed seven-day case totals statewide of 7,215 new cases in school-aged children and 31,934 cases overall. The pediatric report covers the seven days through Wednesday and the global report covers the seven days through Thursday.
Among those aged 5 to 18, there was a 34% increase from the 5,371 positives reported last week. The eight counties in the region all reported more new cases among the age group.
Bedford County has registered 56 new cases in children aged 5 to 18, up from 32 last week.
Blair County has recorded 72 cases, up from 52 last week.
Indiana County has recorded 57 cases, up from 48 last week.
Clearfield County has recorded 61 cases, up from 56 last week.
Central County has registered 85 cases, up from 73 last week.
Westmoreland County has recorded 226 cases, up from 160 last week.
Statewide, new cases in children under 5 surpassed 1,000 this week, with 1,057 new cases in the preschool age group. This is against 845 for the previous seven days.
As of August 16, there have been 23,516 positive COVID-19 tests statewide in people under the age of 18.
Meanwhile, both community spread measures continued to increase in this region. The Centers for Disease Control and Prevention identifies areas of high community transmission through the portion of all COVID-19 tests that come back positive and by the total number of cases over seven days per population.
The weekly statewide positivity update of the state's early warning surveillance system fell from 9.1% to 8.9%, but positive test rates continued to drop. 'increase in six of the region's eight counties.
Bedford County again had one of the highest infection rates in the state, with 19.2% positivity. Cambria County's rate was 9.1%, Somerset County's was 10.4%, Blair County's was 8.3%, Indiana County's was 11.6%, Clearfield County's was 10.4%, Center County's was 8.6%, and Westmoreland County's was 7.8%.
All eight counties saw more cases per population. Once again, Bedford County dominated the region, with 532 cases per 100,000 population in the past seven days.
Somerset County's rate was 404 per 100,000, Indiana County's was 360, Cambria County's was 343, Clearfield County's was 298, County's in Westmoreland was 274 cases and that in Center County was 244 cases.
Hospitalizations continued to increase statewide, but were down in the local area. Friday's report showed 2,337 inpatients were being treated for COVID-19 in hospitals in Pennsylvania, including 589 in intensive care and 283 on ventilators.
In Cambria, Somerset, Bedford and Blair counties, 52 patients were hospitalized, including 12 in intensive care and nine on ventilators.
Last week, there were 2,147 hospitalizations statewide, with 69 patients in all four regional counties.
The combination of Friday's updates from the state and Philadelphia departments of health showed vaccine vendors administered 14,429,973 doses and that there are now 7,019,926 fully vaccinated people in Pennsylvania.
Randy Griffith is a multimedia reporter for The Tribune-Democrat. He can be reached at 532-5057. Follow him on twitter @ PhotoGriffer57.