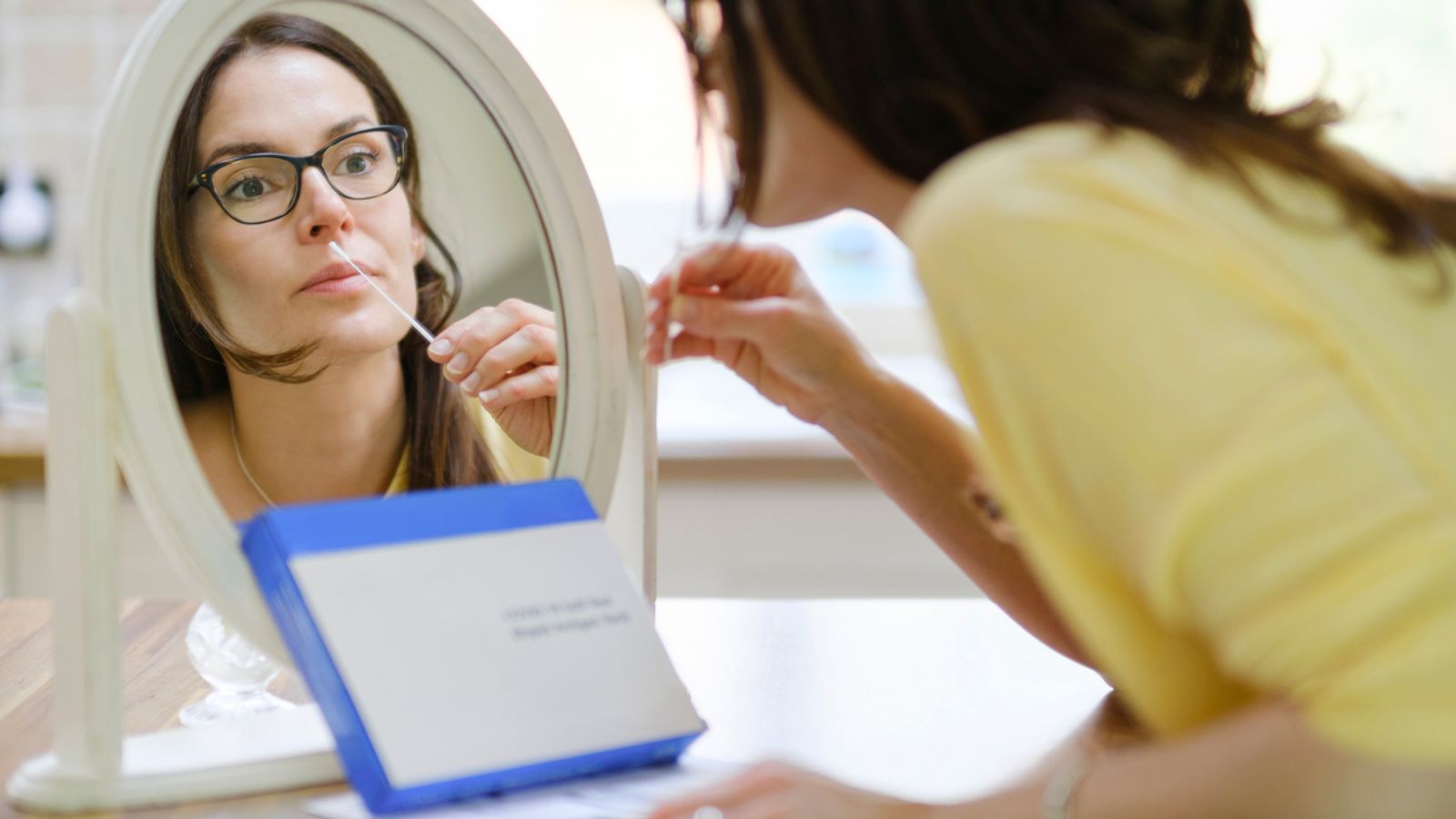 Oliver Dowden, the Conservative Party co-chair, told Kay Burley on Sky News that he had read the report on the government's handling of the pandemic.
It comes after Cabinet Minister Steve Barclay claimed yesterday that he had not read it.
When asked if he was happy to apologize, Mr Dowden said: 'The Prime Minister apologized earlier this year for all the hurt and distress suffered by all these families and I share that and I offer it too. It has been a terrible time for every family affected by this terrible virus. "
He continued, "I welcome this report. It's a very good report from Greg Clark and Jeremy Hunt. The government, as we do with all of these reports, will fully analyze it and give a full response."
Mr Dowden added: "Yes, of course, I'm sorry, like the Prime Minister is sorry."
He said he listened yesterday to the experiences of bereaved families and the "kind of terrible loss they have suffered".
"So many people have suffered, not just in this country but around the world. We are sorry for the losses that all these families have suffered," he added.
He said he thought people would appreciate it being an "unprecedented crisis, it is an event that occurs once in every hundred years," adding: "There is no perfect rulebook that we can follow ".