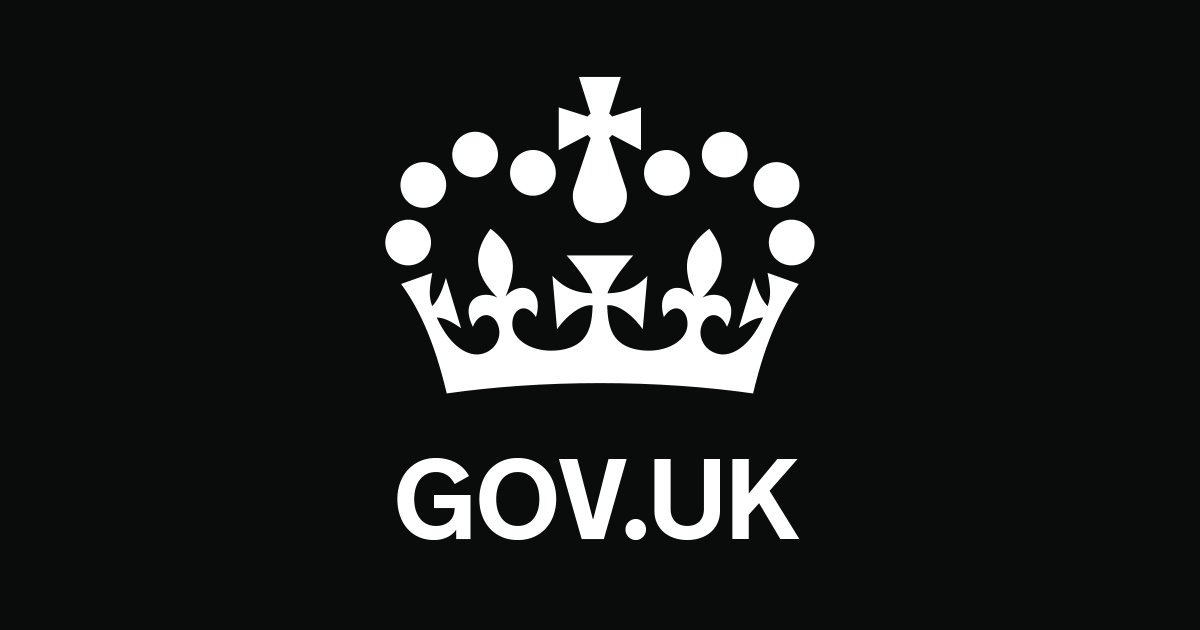 Since the start of 2020, the government has funded a number of large-scale surveillance and immunity studies (SIS) via NHS Test and Trace, which has since become part of the UK Health Security Agency (UKHSA). This page briefly presents these studies and their findings where government support was completed in fiscal years 2021 and 2022.
Read about ongoing studies under the Living with COVID-19 plan throughout 2022 and 2023.
This coronavirus (COVID-19) surveillance program was led by a team of scientists, clinicians and researchers from Imperial College London, alongside colleagues from Imperial College Healthcare NHS Trust, Ipsos MORI and other partners.
REACT protocol
REACT study information
REACT study announcements
REACT FAQs
REACT-1
April 2020 to March 2022
The REACT-1 study was launched in April 2020 and ended 2 years later. This was a large population-based study that measured the prevalence of SARS-CoV-2 in the general population and estimated how quickly the virus spread between people (R-value) over a 2-week period. every month while the survey was active.
Up to 125,000 unique participants participated each month and the results provided information on SARS-CoV-2 and COVID-19, in addition to the prevalence of emerging variants.
REACT-1 monthly search results
REACT-2
May 2020 to March 2022
The REACT-2 was launched in May 2020 to estimate how many people had already had SARS-CoV-2 in England.
More than 150,000 participants took a finger-prick antibody test at home to provide useful information about changes in antibody levels in the general population.
The study also helped scientists learn more about the ease of use and accuracy of different antibody tests, as well as how vaccines affect antibody levels in people.
Press Releases:
REACT-2 search results
ZOE Health Study
March 2020 – ongoing
It is a not-for-profit initiative launched by health sciences company ZOE in collaboration with King's College London in March 2020. It supports vital research into COVID-19, is one of the world's largest ongoing studies of COVID-19 symptoms and makes it easier to spot hotspots. .
The ZOE app provides unique insight into asymptomatic and symptomatic information across the UK with up to a million users logging in each week. It was supported by a grant from UKHSA until March 2022 and continues its activities with regular updates provided on its website.
Protocol and methodology
Press release: August 2020
search results
COVID-19 Symptom Study App FAQs
March 2020 to March 2022
CoMix was a unique social contact survey launched in March 2020 by the London School of Hygiene and Tropical Medicine (LSHTM), with data collected by Ipsos MORI.
The study was funded by several organizations, including the National Institute for Health Research (NHRI), the Medical Research Council (MRC) and the UK Health Security Agency (UKHSA).
Participants indicated the total number and nature of direct contacts they had the day before the survey: people with whom they had at least a brief face-to-face conversation or with whom they had skin contact to skin.
Additional questions were also asked of participants, such as whether they were wearing a face mask on the day of the reported contacts.
The data was analyzed to produce a bi-monthly report for the Pandemic Influenza Scientific Group on Modelling, Operational Subgroup (SPI-MO) and Scientific Advisory Group for Emergencies (SAGE) that tracked replication counts, average participant contacts over time, and explored differences across regions.
Protocol and research results
SKID surveillance study
June 2020 to September 2020
In early June 2020, the study was launched through a partnership between Public Health England (now UKHSA) and the Ministry of Education (DfE), with funding from DHSC.
The study focused on providing a better understanding of the prevalence in nursery and primary schools during the last half of the summer term 2020 after national lockdown measures began to ease. It was designed to provide government with information to inform the response to SARS-CoV-2 and the management of educational institutions in a safe and secure manner.
This study focused on blood tests and swabs of nursery, primary and staff from 130 schools across England to better understand transmission rates of COVID-19.
Following the completion of SKIDthe study became the sKIDsPLUS study (September 2020 to June 2021), which examined enhanced surveillance for COVID-19 in 20 high schools and colleges and the development of 2 surveillance, immunity and health studies and welfare on a larger scale in primary and secondary schools, SIS1 and SIS2.
Protocol and methodology
Press release: June 2020
search results
Additional information on pediatric COVID-19 surveillance
SKIDsPlus Protocol
UK Biobank SARS-CoV-2 serology study
May 2020 to December 2020
This study was set up in May 2020 by UK Biobank, in collaboration with the University of Oxford. It was designed to establish the proportion of biobank participants who had previously been infected with SARS-CoV-2, the strength of antibody responses from different groups, and their variation over time.
It used a fixed cohort of 20,000 people registered with UK Biobank and their families who self-administered finger prick blood samples once a month for 6 months.
Press release: May 2020
search results
Final results
UK Biobank SARS-CoV-2 Serology Study FAQs
PHE serological study
March 2020 – ongoing
NHS Test and Trace funding for this study was provided between March and November 2020. This was a weekly serological test of blood samples obtained from existing sources which provided baseline population data showing antibodies.
Blood samples from the NHS Blood and Transplant Service, Great Ormond Street Hospital and other pediatric hospitals were analysed. Data collection continues on a small scale.
Protocol and methodology
Press release: August 2020
Related content
COVID-19 Surveillance and Immunity Studies