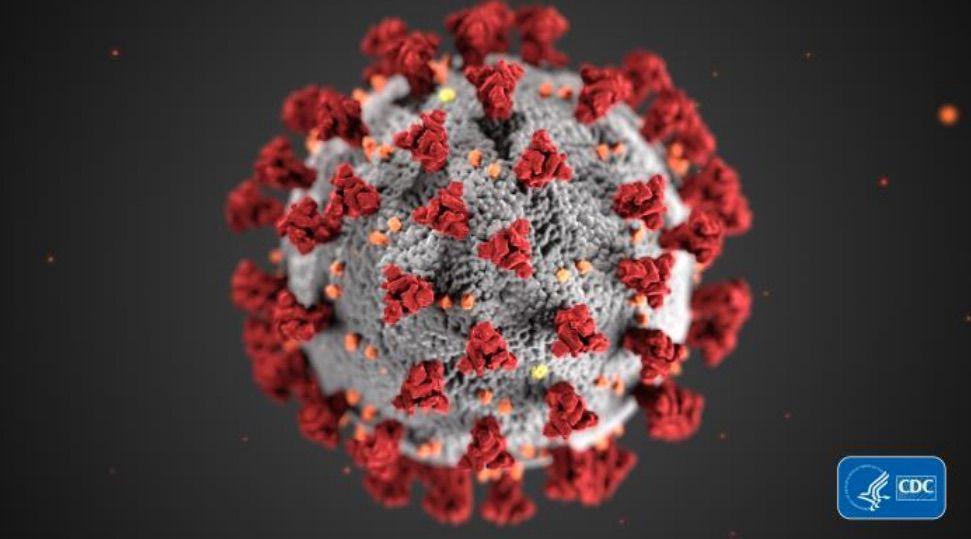 JOHNSTOWN, Pa .– A review of state data shows disparities in immunization rates for residents and employees of 26 nursing homes in Cambria, Somerset, Bedford and Blair counties.
The online report is updated weekly with the latest data. Currently, all households report vaccination rates through September 19 or 26.
In resident vaccinations, Arbutus Park Manor in Richland Township leads the local counties with 99.2% of all residents fully vaccinated.
It is one of eight homes where more than 90% of residents are vaccinated.
The Presbyterian Home of Hollidaysburg reports that 97.4% of its staff are fully vaccinated, which puts them at the top of this category.
HAIDA Healthcare and Rehabilitation in Hastings had the lowest resident vaccination rate at 65.2% and Pennknoll Village in Everett had the lowest employee rate at 29.6%.
In Cambria County, Arbutus Park also had the highest staff vaccination rate at 68.4% and Westmont's Quality Life Services reported the lowest, with 41.8% of its staff fully vaccinated.
In Somerset County, The Patriot – a Choice Community leads both categories, with 86.4% of residents and 75% of staff vaccinated. Lakeview Manor Nursing and Rehabilitation Center in Siemons had the lowest resident rate at 73.9% and Meyersdale Health and Rehabilitation Center had the lowest staff rate at 46.3% .
The Presbyterian Home also leads Blair County in resident vaccinations at 98.1%. The Altoona Nursing Center reported the county's lowest resident rate at 69%. The Maybrook Hills Rehabilitation and Health Care Center in Altoona had the lowest staffing rate at 47.8%.
Bedford County has only two nursing homes. Promedica Specialty Nursing and Rehabilitation Center in Bedford reported a resident rate of 77.3% and a staff rate of 45.9%. The resident rate for Pennknoll Village was 77.1%.
County-wide vaccination rates for those fully vaccinated are 35.6% in Bedford, 48% in Blair, 44.8% in Somerset and 52.1% in Cambria.
Across Pennsylvania, 57.8% of all residents are now fully immunized, the health department reported Thursday.
Statewide numbers are increasing
Meanwhile, the latest wave of the pandemic continues to hit the state, with 5,253 new cases of COVID-19 and 108 additional deaths included in the daily health department update.
The updates bring the state totals to 1,496,330 cases and 30,336 deaths attributed to COVID-19 since the pandemic struck last year.
It puts the state's seven-day moving average at 4,590 cases per day. The average hovered between 4,500 and 5,000 for about a month.
There have been 10 additional deaths in the local eight county area, including two each in Cambria, Somerset, Blair and Westmoreland counties and single deaths in Indiana and Clearfield counties.
Cambria had 76 new cases, Somerset 39, Bedford 46, Blair 79, Indiana 27, Clearfield 26, Center 61 and Westmoreland 159 new cases.
Randy Griffith is a multimedia reporter for The Tribune-Democrat. He can be reached at 532-5057. Follow him on twitter @ PhotoGriffer57.